Every weekend I spend my Sunday afternoons prepping for the next week. I make all of my breakfasts, lunches, and usually dinners too. I know it sounds like a lot, but I promise it is SO worth it! Meal-prepping is definitely a way of life for me these days! I would be such a mess without it! Anyways, for breakfast I usually prepare a smoothie. They vary from week to week and I usually share my meal-prepping in my IG stories. Without fail, people ask me for smoothie recipes and I always feel bad because I never really measure out the ingredients. I just go with the flow. So I decided to change that! *Cues music for this tasty Pineapple Mango Smoothie*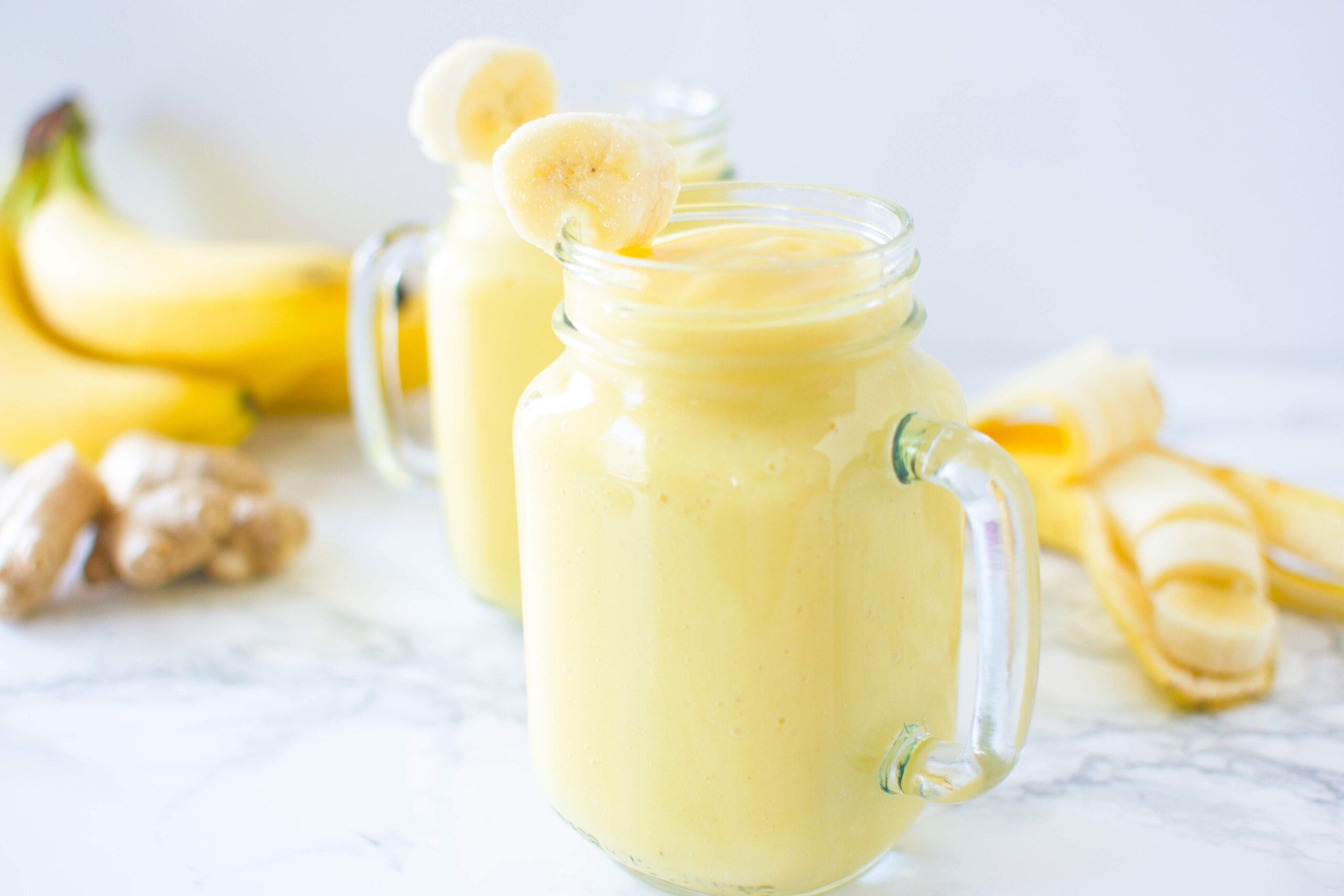 I'm super excited to share this Pineapple Mango Smoothie beauty with you! Especially because it involves some of my favorite fruits! If there's one thing we typically have available in our home, it's pineapples and mango! It's always on the list when I visit Trader Joe's.
Not only is frozen fruit great for smoothies, it also makes for a great snack! Sometimes I get so carried away "tasting" the frozen mango, I realize that I've eaten more than I intended to. Oops! Have you ever done this?! Sometimes I get carried away!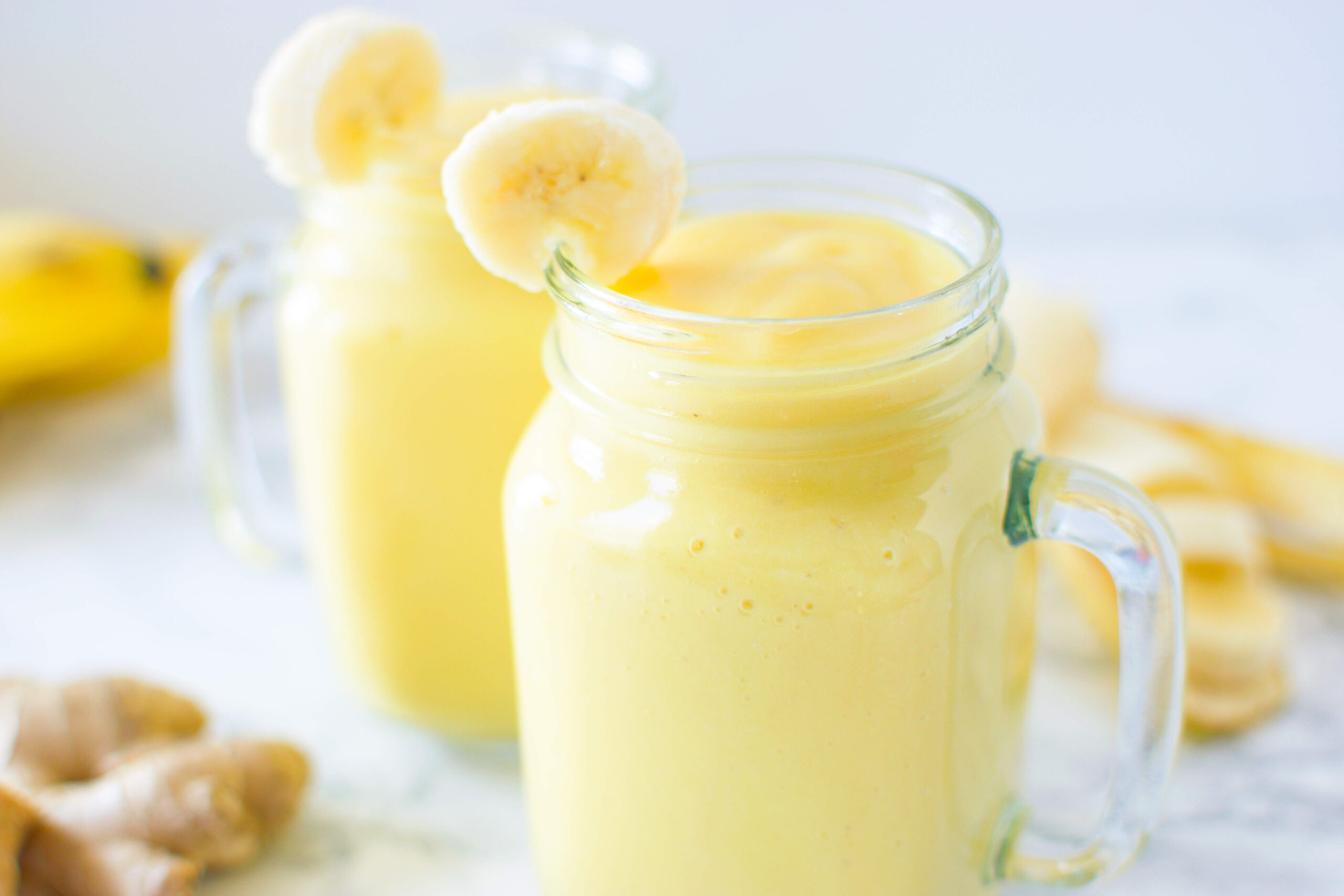 Enjoy!
Anyways, back to this Pineapple Mango Smoothie. Whenever I make smoothies, I like for them to be as simple as possible with minimal ingredients. For this recipe, I wanted to do a little something different. Whenever I juice, I always add ginger. I looooove ginger, so I decided to experiment with it for the first time in a smoothie. I'm so happy to share that it works! If you're not really that into ginger, you can completely eliminate or halve the amount of ginger suggested in the recipe. If you're REALLY into ginger, you could even add a little more to customize it. That's what I love about smoothies- they're SO easy to make your own.
I know you'll love this Pineapple Mango Smoothie . It's so easy to make, customizable, and delish! Give it a try and let me know what you think in the comments below!
Other Smoothie Recipes You'll Enjoy:
Pumpkin Spice Oatmeal Smoothie
Tools You Might Need
Hungry for more? Follow me on Pinterest, Instagram, Twitter, and Facebook!
Pineapple Mango Smoothie
Ingredients
1

cup

frozen pineapples

(can use fresh too)

1

cup

frozen mango

1

inch

fresh ginger

peeled

1

banana

1

cup

almond milk

or more depending on consistency preferences
Instructions
Add all ingredients to a blender and blend until smooth.

Garnish with sliced banana (optional). Enjoy!